Fast Spokane Roadside Assistance & Towing!
GET A FAST TOWING QUOTE IN THE SPOKANE VALLEY IN UNDER 2 MINUTES!

SPOKANE'S #1 CHOICE FOR FAST TOWING SERVICE ! CALL 509-293-2111
There are a few businesses that provide towing in Spokane, WA but if you want the lowest price and best service the easy choice is Spokane Towing Service. Your vehicle is an important part of your everyday life and so we've designed our business services around getting you back on the road as soon as possible.
Spokane Towing Service is a tow truck service based in the city of Spokane. Spokane Valley Towing has been providing towing services throughout Spokane Valley since 2001 and has steadily built a reputation on being efficient, reliable with attention to detail.
Not only does Spokane Towing provide accident and breakdown towing services for your vehicle, but also provides services for motorbike towing, luxury car towing and any other vehicles. In addition to towing, we are experienced in jump starting vehicles, lockout services, breakdown towing and even on-site wheel changes.
Some of our services include:
Accidents and Breakdown Towing
Long Distance Towing –
We Tow Cars, Vans, Caravans and 4 Wheel Drives
Non Drivable Vehicle Relocation and Motorcycles
Emergency Breakdown Towing
Fast Response – Expert Care
Affordable Rates – Insurance Towing
No surcharge on major credit cards
Spokane Accidents & Breakdown Towing –
It's a fact that a car accident or car breakdown is one of the most stressful experiences a human can experience in this day and age. Call us and we'll dispatch a trained, professional to you right away. We are Spokane's #1 towing service. Our goal is to get to you quickly and transport you to where you need to go.
Long Distance Towing –
We can tow your vehicle to where you need to be, no matter the distance. We will tow vehicles to Wenatchee, Yakima, Seattle, and beyond. Call us now for a free quote today!
Please call us at 509-221-2221. We'll get to you asap!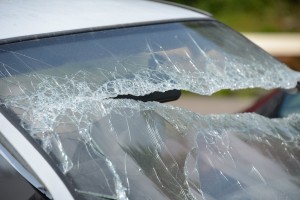 Serving:
Spokane, Washington, including: The Spokane Valley